Our team at Question the Norm is excited to inspire you to prioritize your well-being. Most of all, we are grateful that you are here. Please continue to share your feedback and comments as you continue to learn and grow from the content! You are welcome to follow Question the Norm as well as the authors via the social media links provided:
Daniel Miller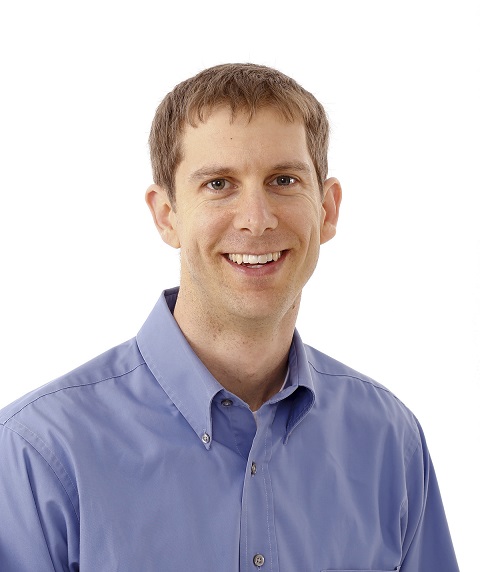 Daniel Miller, MS is currently a biochemistry research associate and lecturer of chemistry at Ball State University. He attained his M.S. in organic chemistry from the University of Michigan with a focus on medicinal chemistry and toxicology. To overcome the challenges of a post-graduate school brain surgery and experiences with epilepsy, pursued his M.A. in counseling psychology. He is a proud husband and father who is focused on the health and well-being of anyone interested in their health!
Adrienne Lucas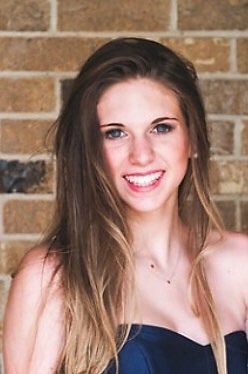 Adrienne Lucas is nearing graduation with an English and Journalism degree from Coastal Carolina University. She is inspired by the people and experiences around her, and she is eager to learn as much as possible. Often this learning experience is enhanced by writing. She is eager to share her knowledge as she questions the norms of her surrounding culture.